Aug/19/2016 04:37 PM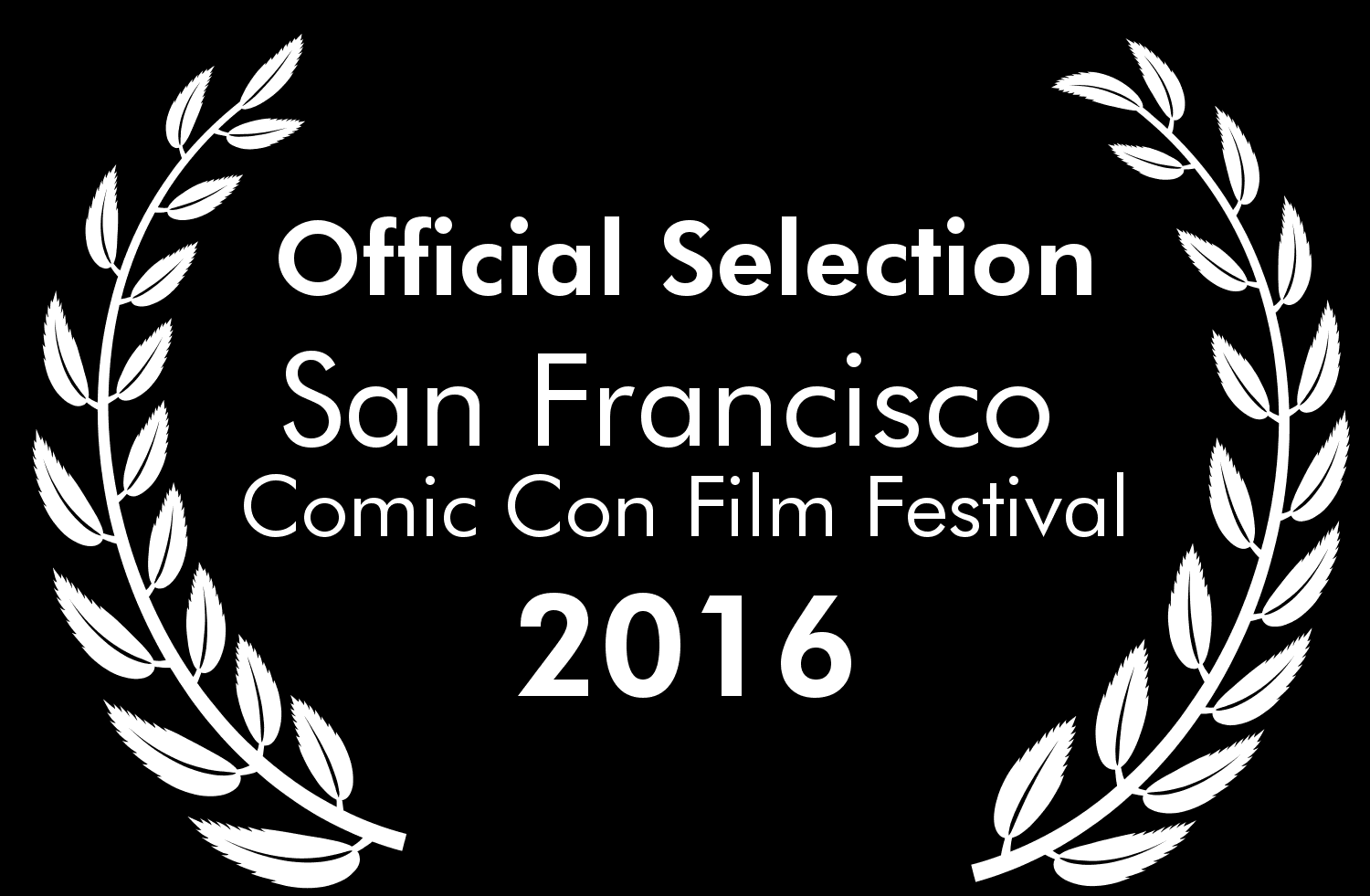 Acorn Village Productions is extremely proud to announce that "E.Z.P.Z" has been accepted into the
San Francisco Comic Con
Film Festival! The great city of San Francisco has been missing a comic convention since Wonder-Con left for Anaheim in 2012. Now, the people behind Tampa Bay Comic Con and Indiana Comic Con, Imaginarium LLC, are bringing what has been sorely missed in the City by the Bay for these four long years and we are exceedingly proud to be a part of the Film Festival!
The San Francisco Comic Con will be held at the
San Francisco Marriott Marquis at 780 Mission Street.
"E.Z.P.Z." will be the first film in the 'Sci-Fi and Horror Block #1', which begins at 9:30 pm on Friday September 2nd. Meet some of the cast and crew—stop by and say hello!