Nov/17/2015 05:48 PM
We are proud to announce that E.Z.P.Z. has won in the following categories at the Scary Cow Round 27 Film Festival: Member's Award, Best Directing and Best Writing!
Thank you to everyone who helped make this film happen and much appreciation to all of you who attended and showed your support!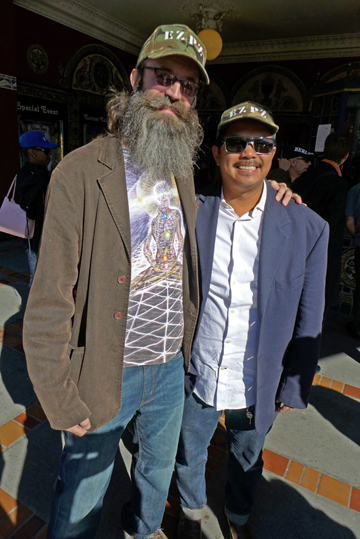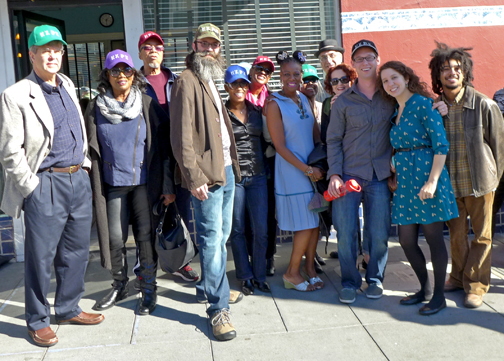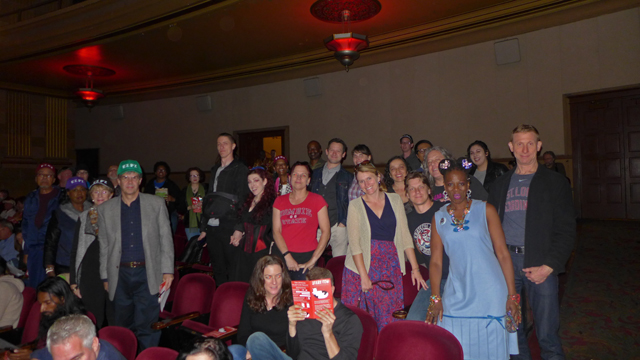 Nov/07/2015 09:23 PM
E.Z.P.Z. premiered today at the lovely and historic Castro Theatre, as part of the Round 27 screening of the
Scary Cow
Film Festival.